We have announced on launching online catalog and you can access the site from HERE .
We are expecting the launch on December 2014.
We are opening up for expanding and we need you in our organisation. We have multiple Executive level openings from Finance & accounts Executives, Customer Relations Executives, Business Development Executives and Administration Executives and also technical positions as Chemical engineers and Technicians. Relevant Experience & skill sets would be and added advantage. Contact our live support on the page for more information or mail your CV / Resume to newmedia[at]midasutara.my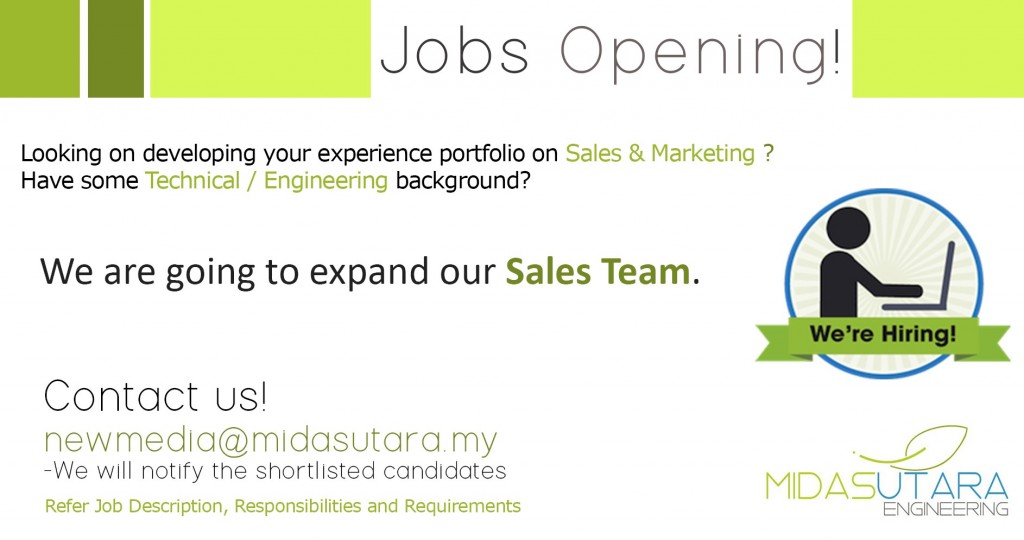 After a full one month fasting for Malays, Malaysians gathered hands together on Hari Raya Celebration as a sign of togetherness, and unity.
We at Midas had our holidays announced on our Twitter account & Facebook Account and we are now back on track. you can always get our consultants online during office hours.