Midas Utara Engineering Sdn. Bhd. was incorporated in Malaysia on March 19, 2002. A young company with a mission to provide services and solutions to many challenging problems faced by various industries on centrifugal pump, gear pump, oil pump, progressing cavity pump, micro pump, submersible aerator, tube pump, positive displacement pumps, filter process, fixed and floating aerators, sludge scraper systems for rectangular sedimentation tanks.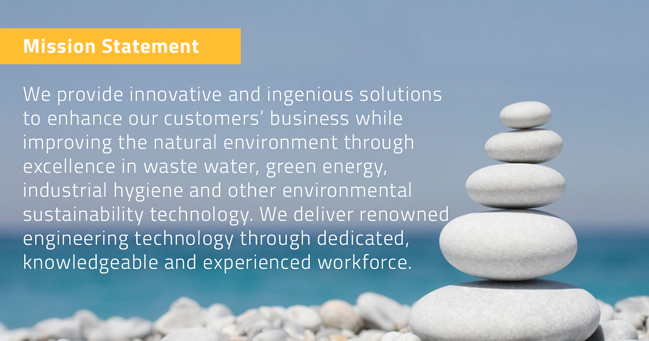 Midas Utara Engineering Sdn. Bhd. has excellent working relationship with Principles and Suppliers across the range of products marketed. We are the sole Distributor for SEKO Pumps (Italy) in Malaysia.
Seko Dosing Systems Asia Pacific Pte Ltd supplies full range of solenoid & motor driven pumps and systems to water treatment, steel, ceramics, foodstuff, paper, textile, pharmaceutical, oil & gas, energy and petrochemical industries.
Business Associates & Partners

Products & Services Rendered
 Seko Dosing Pumps & Controllers
 CRA – (Combination Research Association) – Flares, Burners and Blowers
 Hand and Air & Electric Tools
 Biodegradable Multifunctional Degreaser
 Sensorex Ph & ORP Sensors
 Repairing Control Panels
 Samsan Crown Pumps & Controllers
 Eutech Instrument
 Sandpiper Air Operated Pumps
 Oxyguard Products
 Design Control Systems
 Metal Fabrication for Skid Mounted Systems and Structures for Flare Gas Systems
 Consultancy Services for Gas and Waste Water Treatment Systems.
 Environmental Friendly Solutions (Green Energy)
Some of our Clients